WELCOME TO DAVADE CONSULTING
We provide wide range of services to support small, medium and large scale organizations.
is an Ontario based firm that specialize in consulting services, DevOps and automation, Cyber Security services, human resource and project management services including resourcing, support and trainings.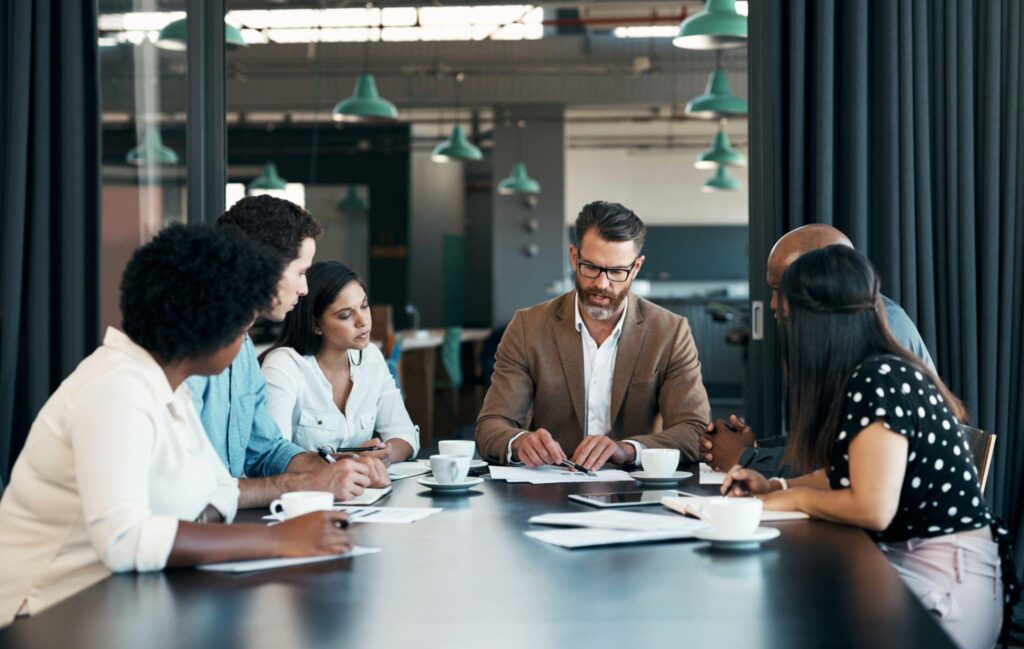 WE OFFER SERVICES SUCH AS: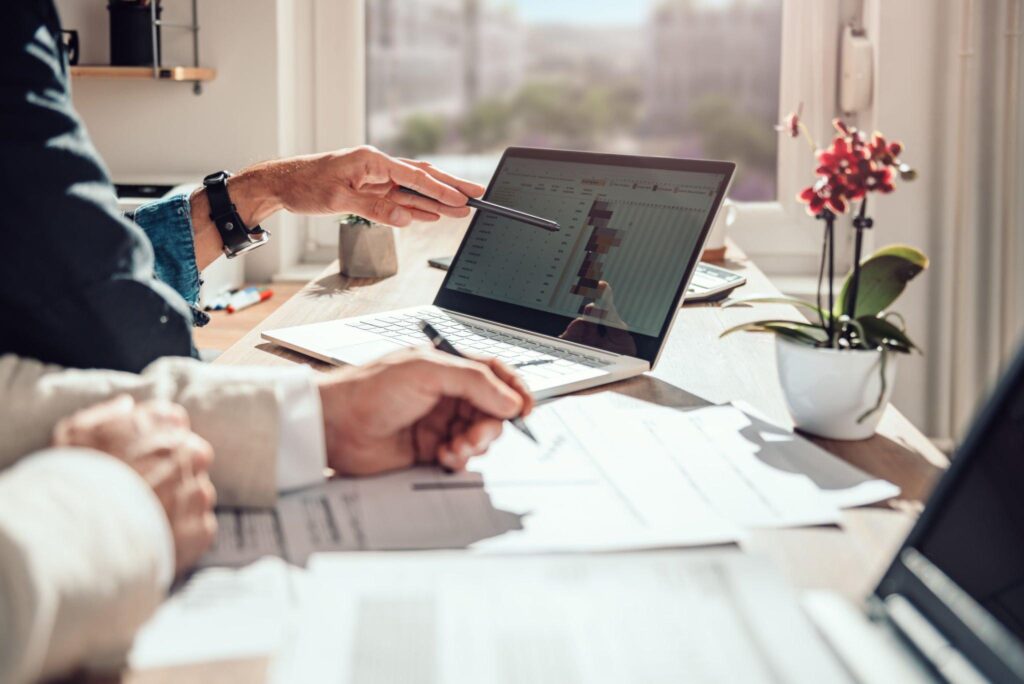 At Davade Consulting Inc., we focus on our clients' most critical issues and opportunities which includes strategy, marketing, organization, operations, technology, transformation, digital and advanced analytics. Our goal is to build better teams and make dream work.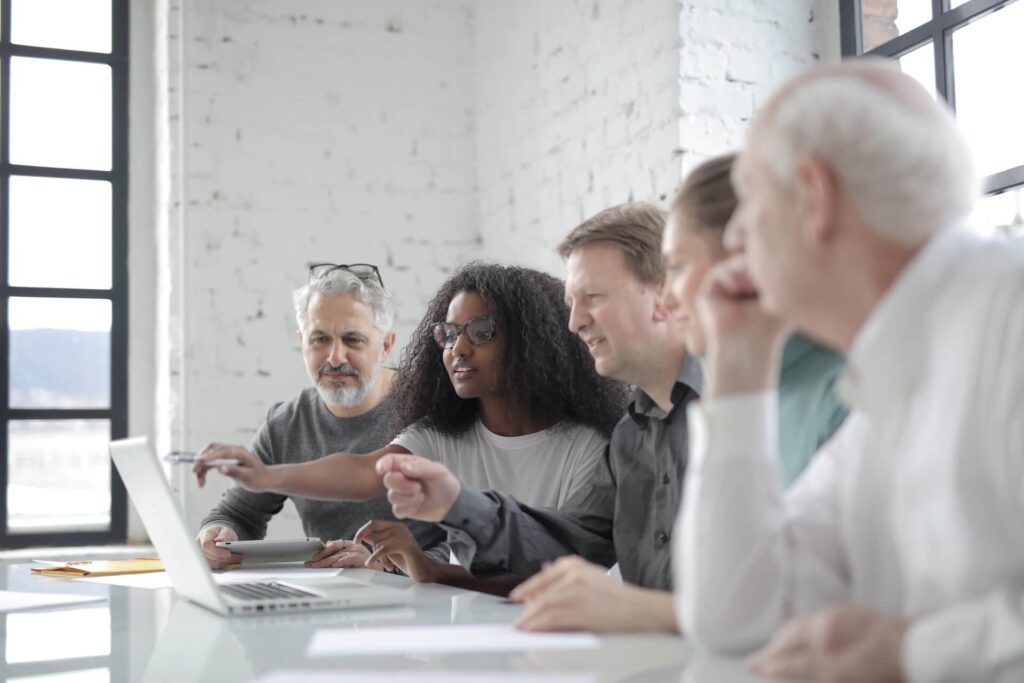 Project Management Services
Leverage our extensive talent pool of experienced project management professional to augment your staffing needs or provide fully managed service solutions. 
We provide project management services that enables your organization to collaborate and deliver on project goals and objectives." We help with project planning  and organization, project timeline monitoring and management, budget monitoring and management, human resource management, team communication and relationship management, risk management, project scope and boundaries management, change management, team dynamics and productivity. Our team is highly experienced with methodologies such as Agile, Waterfall, Scrum, Kanban, Lean etc. We provides the project leadership required for interdisciplinary project teams to collaborate, communicate, track progress, and deliver on objectives.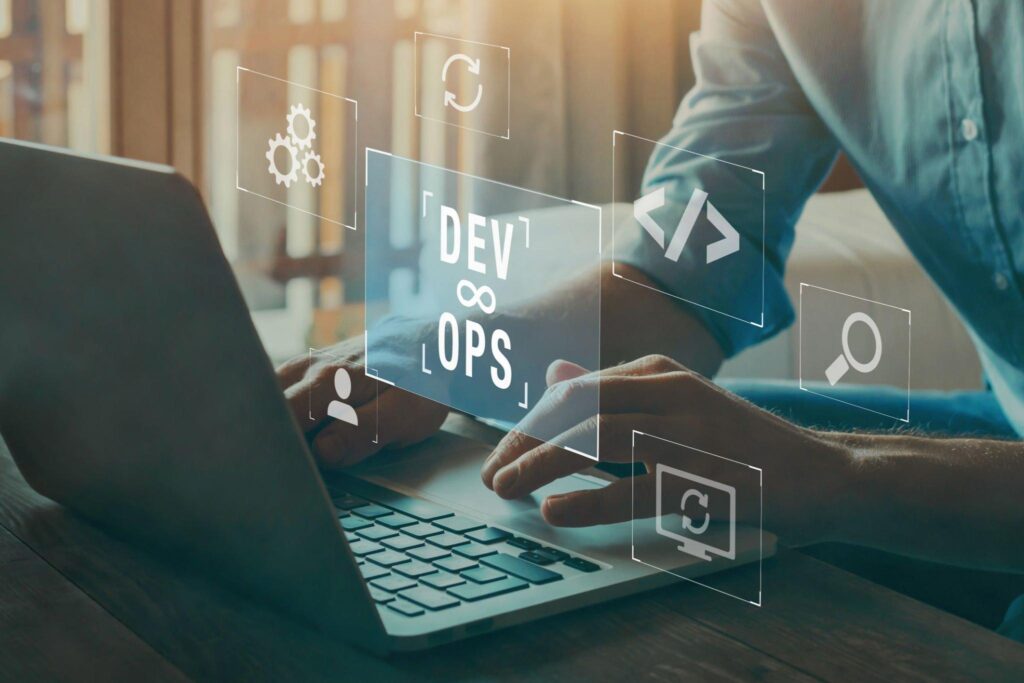 DevOps and Automation Services
Explore the great advantage of our DevOps and Automation services to increase the velocity of your innovations and drive speed to the market. We have the tools and technology that you need. We provide End-to end DevOps implementation consulting.
FIN-TRACK was a Transformation/Migration Project implemented to replace an AS400 ERP system with a web based solution. The new system was optimized to support integrated financials, easy web integration and advanced reporting on a single platform.
WHAT OUR CLIENTS ARE SAYING
It's knowing how to bring the right resources together, internally and externally that catapults your company into a higher level of success and we have found that to be the case with Davade Consulting Inc.
"I'm very impressed with the quality of the people, not only professionally, but personally, at Davade Consulting. It's a great feeling to know you are working with top notch, ethical and good people. That's not always what you get when you bring in outside resources."
Where we clarify assumptions and expectations and learn more about your processes is a good example of how we use a blended approach. 
This stage of the project, where we're translating your requirements into achievable steps.
We've received business approval, developed a plan, and built your team. Now it's time to get to work. The execution phase turns your plan into action.
When our client's users "go-live" with the new functionality we built. But the work doesn't stop there. During this stage we continue to support the project, working through any issues that may arise and plan additional phases to the project.