WE OFFER SERVICES SUCH AS: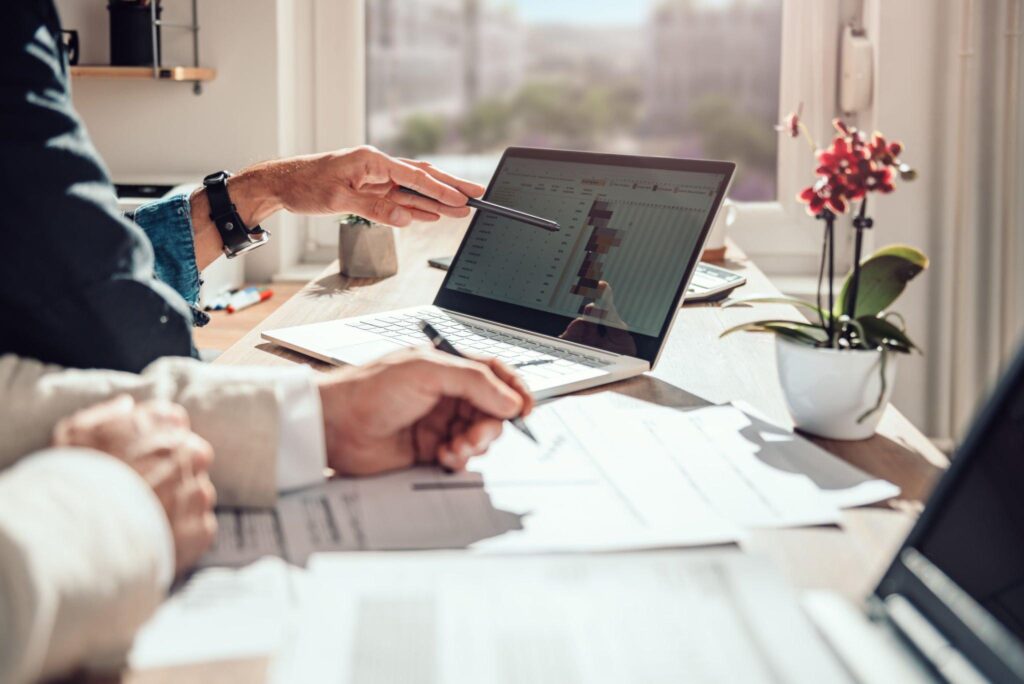 At Davade Consulting Inc., we focus on our clients' most critical issues and opportunities which includes strategy, marketing, organization, operations, technology, transformation, digital and advanced analytics. Our goal is to build better teams and make dream work.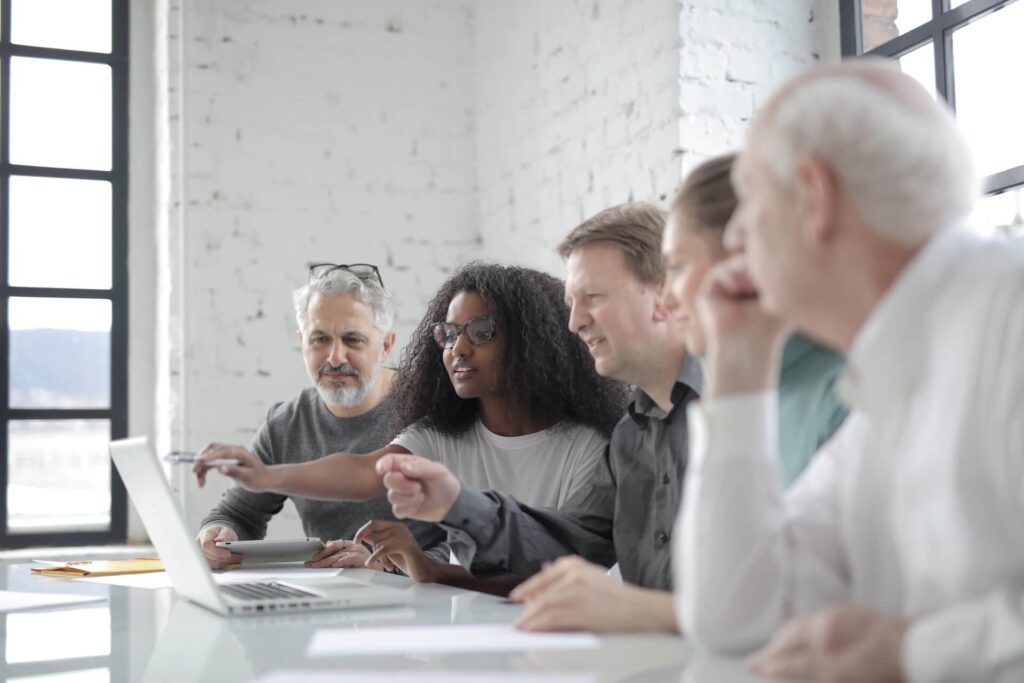 Project Management Services
Leverage our extensive talent pool of experienced project management professional to augment your staffing needs or provide fully managed service solutions. 
We provide project management services that enables your organization to collaborate and deliver on project goals and objectives." We help with project planning  and organization, project timeline monitoring and management, budget monitoring and management, human resource management, team communication and relationship management, risk management, project scope and boundaries management, change management, team dynamics and productivity. Our team is highly experienced with methodologies such as Agile, Waterfall, Scrum, Kanban, Lean etc. We provides the project leadership required for interdisciplinary project teams to collaborate, communicate, track progress, and deliver on objectives.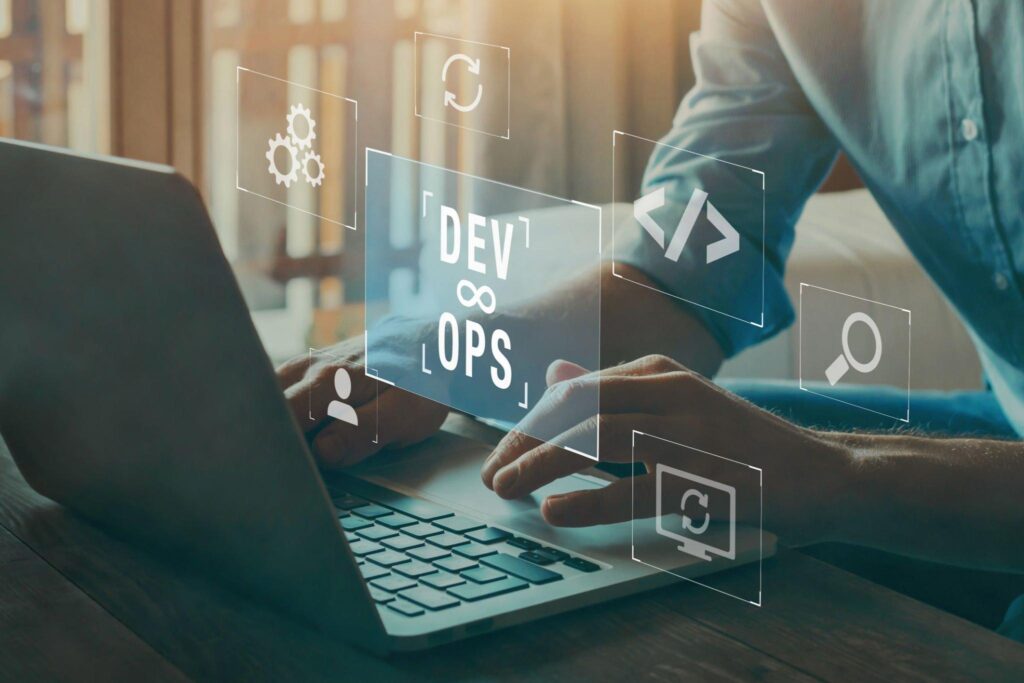 DevOps and Automation Services
Explore the great advantage of our DevOps and Automation services to increase the velocity of your innovations and drive speed to the market. We have the tools and technology that you need. We provide End-to end DevOps implementation consulting.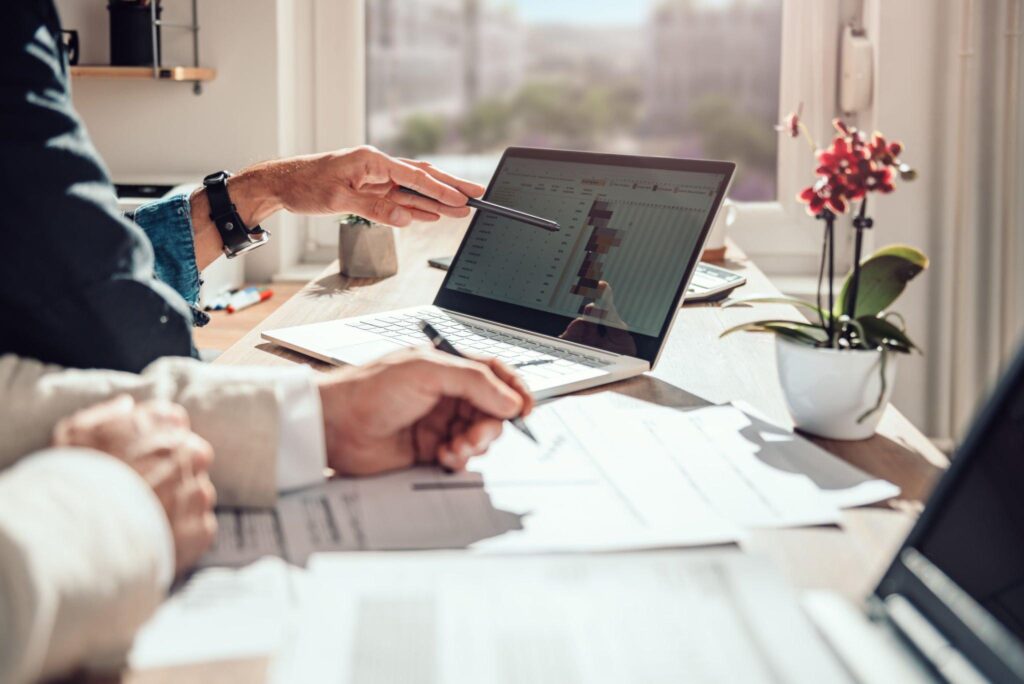 We help develop and mature your organization's security posture through improved processes and technologies that up-level threat detection, containment and remediation capabilities. 
With the new digital age of 'everything connected' and continued decentralization of IT purchases comes new threats. Organizations need to take strong measures to ensure they are proactively assessing, detecting, securing and protecting against these enterprise risks.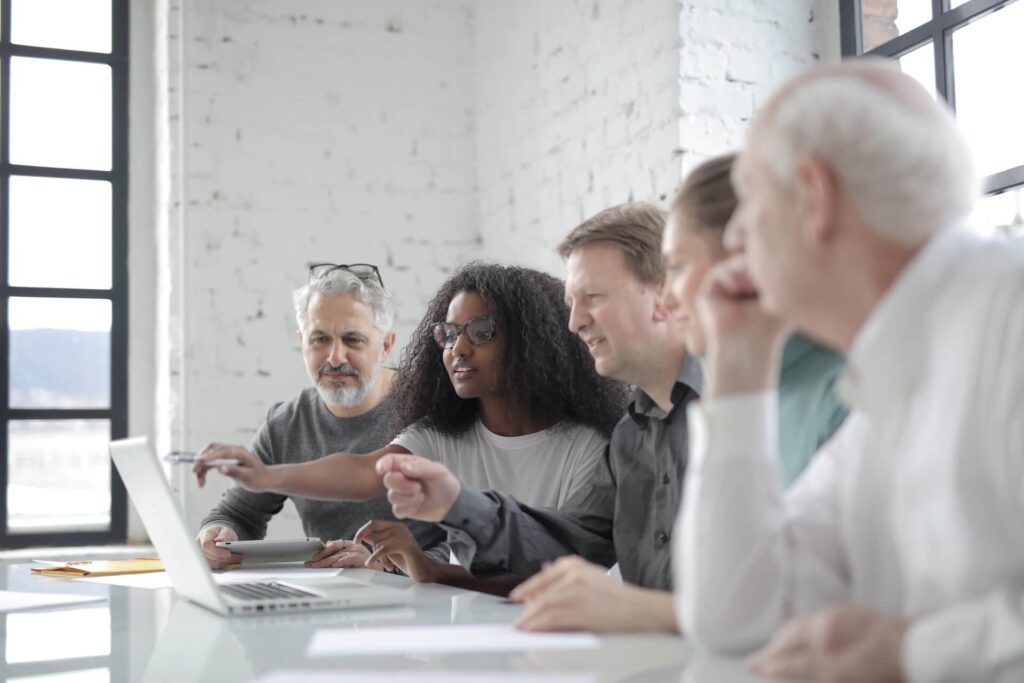 We specialize in the recruitment of highly skilled and trained professionals to meet your business needs. We help you attract, retain and develop the right people and to put effective processes in place that will help grow your business.
We employ innovative, practical and results based approaches to optimize efficiency and deliverables to our clients. We have the right candidates for the right positions who are able to deliver exceptional performance (Temporary or Permanent positions).
Where we clarify assumptions and expectations and learn more about your processes is a good example of how we use a blended approach. 
This stage of the project, where we're translating your requirements into achievable steps.
We've received business approval, developed a plan, and built your team. Now it's time to get to work. The execution phase turns your plan into action.
When our client's users "go-live" with the new functionality we built. But the work doesn't stop there. During this stage we continue to support the project, working through any issues that may arise and plan additional phases to the project.